If you had one word to describe "rubbish collection" you would say
Environmental, complex, sustainable or urgent?
Waste separation is the new fashion.
See how Dafeng party members are catching up with the "new fashion"!
One small step to rubbish sorting, one big step to health and civilization! At present, "rubbish classification" is a hot topic, Dafeng Party Committee to solve the needs of the people, keep the original heart of where, to do what Dafeng can, the theme of the party in October, the organization of some members of the party into the Yangming Street Zhongjiang community to carry out a "new fashion rubbish classification I am a party member I first! "Civilized practice activities, the theme of the party day and "do not forget the original heart, remember the mission" theme of education integration, leading the majority of party members to do the practice of rubbish classification, propaganda, advocates and promoters!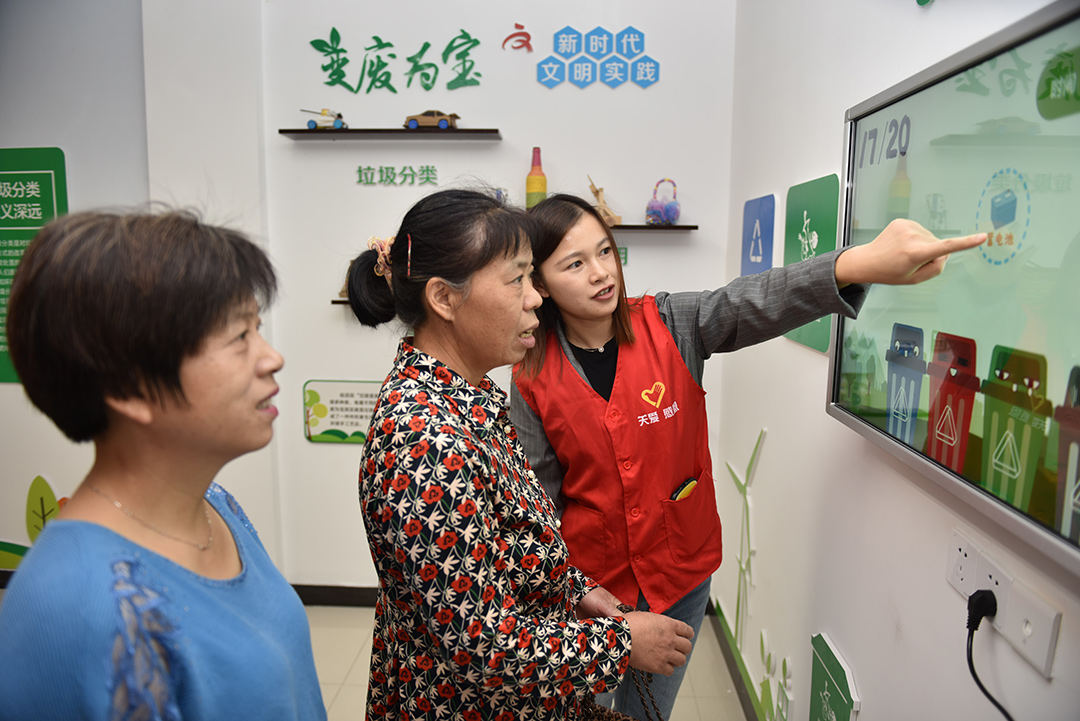 Dafeng party members "step forward" to promote rubbish classification; self-help and mutual help, carry out rubbish classification and clean homes of the twinning linkage. They march in the North Star Yayuan community, picking up and sorting the orphaned rubbish everywhere along the way, becoming the beautiful scenery in the community. Afterwards, the party members popularized rubbish sorting knowledge and distributed rubbish sorting promotional materials to residents in the rubbish sorting exhibition hall. After that, the party members and volunteers conducted "street sweeping" rubbish classification propaganda to the shops along the street, reminding the shopkeepers not to leave the rubbish such as melon and fruit cardboard on the pavement, so as to spread the civilization consciousness, hygiene concept and good behavior to every corner, and to serve the social construction and development with a communist's original heart.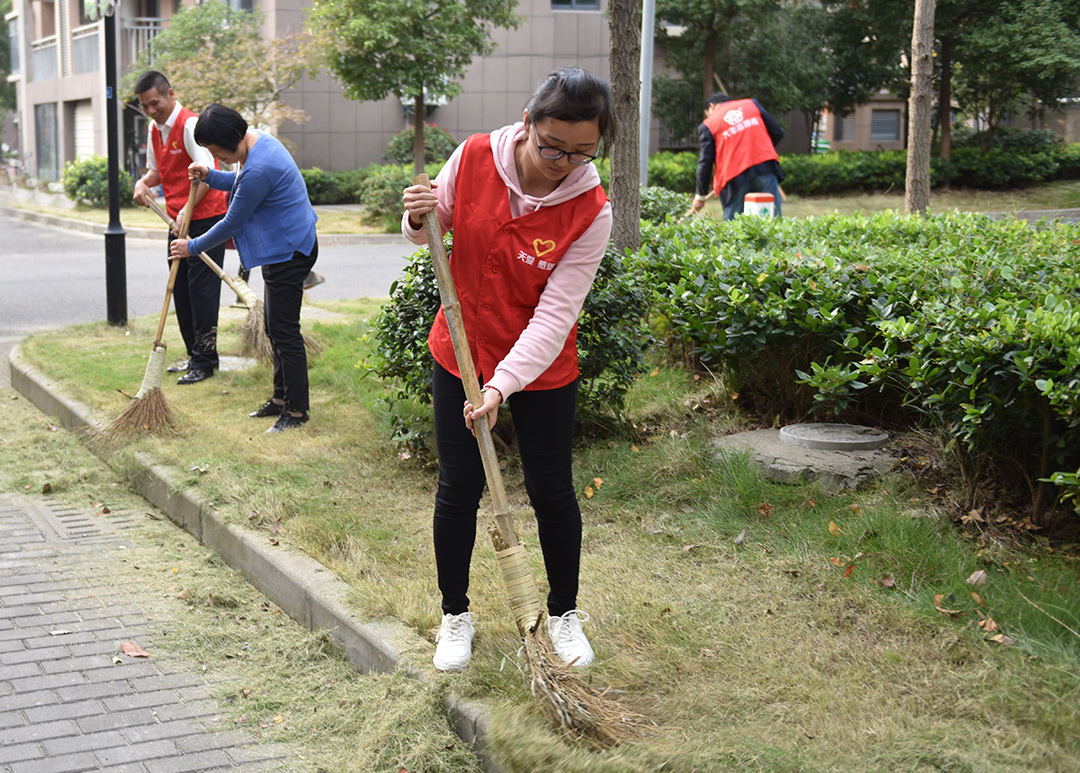 A branch and a leaf always concerned, a little bit of the beginning of the heart. Dafeng Party Committee requires each member not only in the unit, at home to do rubbish classification, more importantly, outside the 8 hours to play the role of a banner to drive the left and right neighbors, family and friends, village residents to participate in rubbish classification work. And combined with the "Dafeng party members environmental protection day" this activity carrier, actively explore effective ways and means to effectively participate in the life of the rubbish classification action as a party member to keep the first heart, practice the first heart of the important initiatives, and constantly strengthen the party building leadership, resource aggregation, publicity influence and action consciousness, through the "four forces Collaboration" has become a new force in promoting a better environment for all, and pressed the "shortcut key" for the rubbish classification action.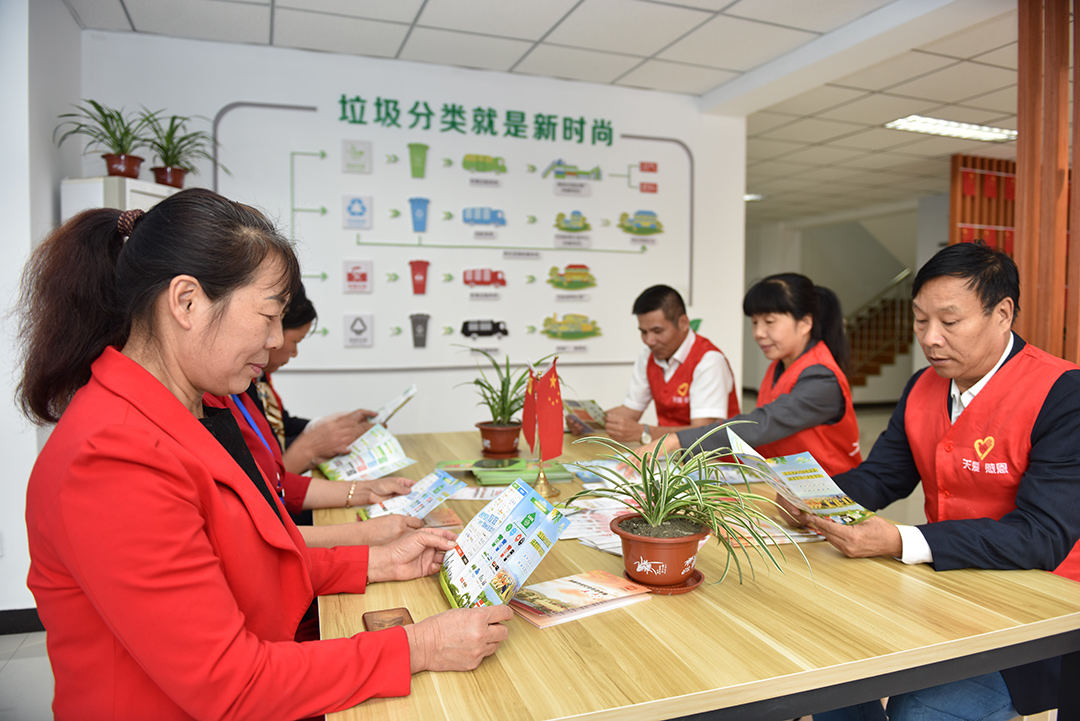 Never forget your first thoughts and you'll be able to move forward.
Remembering the mission is what wins the future.