Zhejiang Digital Art Co., Ltd. (Augmented Reality Technology) MR), whole breath, naked eye 3D, intelligence, light shadow, sound effect, interaction, etc.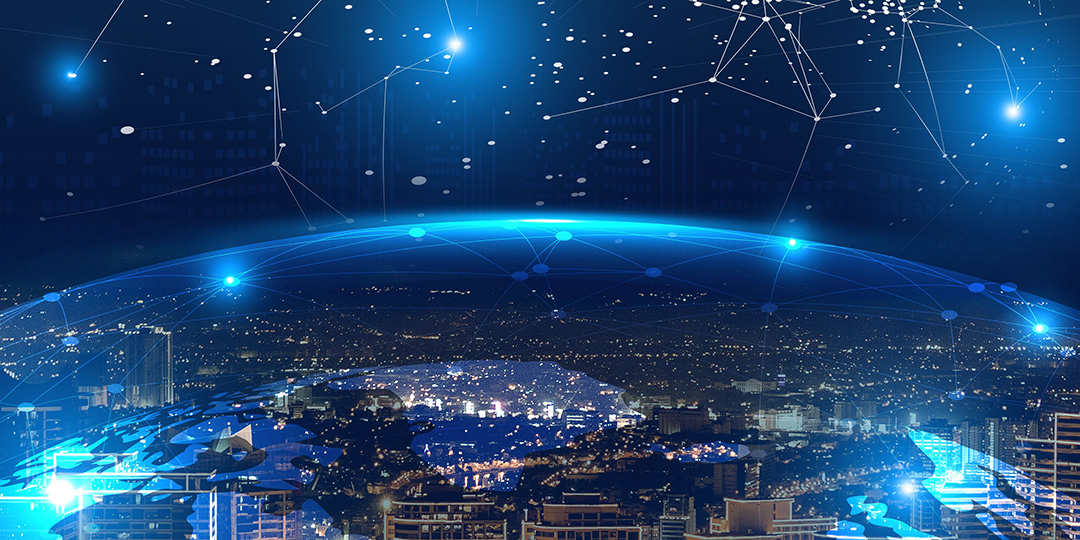 Industry category
Through the innovation of integration, scenarios and business models, planning and implementing cultural tourism projects around the three major business areas of urban renewal and urban cultural complex, urban cultural tourism integration and night economy, scenic cultural tourism integration and scenic enhancement, leading the urban cultural revival , To promote consumption upgrading, and is committed to becoming the pioneer of global cultural experience and new forms of cultural consumption.

Ø Urban Renewal and Urban Cultural Complex
—Explore the cultural value of the city, explore the driving forces of space, build an innovative landmark of the city, realize the perfect integration of space and business, break through the previous curatorial form through the mode of integration of exhibitions and performances, and create an immersive new cultural complex.
Ø Urban cultural and tourism integration and night economy
—The "Dafeng Mode" of the night economy: technology empowerment + operation and management upgrade, breaking the traditional urban lighting engineering design, realizing the integration of multiple business formats through space creativity and business innovation, and reconstructing the industrial economic ecology.
Ø Scenic cultural tourism integration and scenic upgrade
—In the practice of scenic spot promotion and town construction, the traditional linear thinking has been changed, and it has been upgraded to a matrix promotion construction model of "pre-operation-planning and design-engineering deepening-construction and implementation", forming a detonation of exhibition and performance integration and thematic consumption The overall layout with the main force and the extension of investment promotion truly achieves the feasibility and sustainability of cultural tourism projects.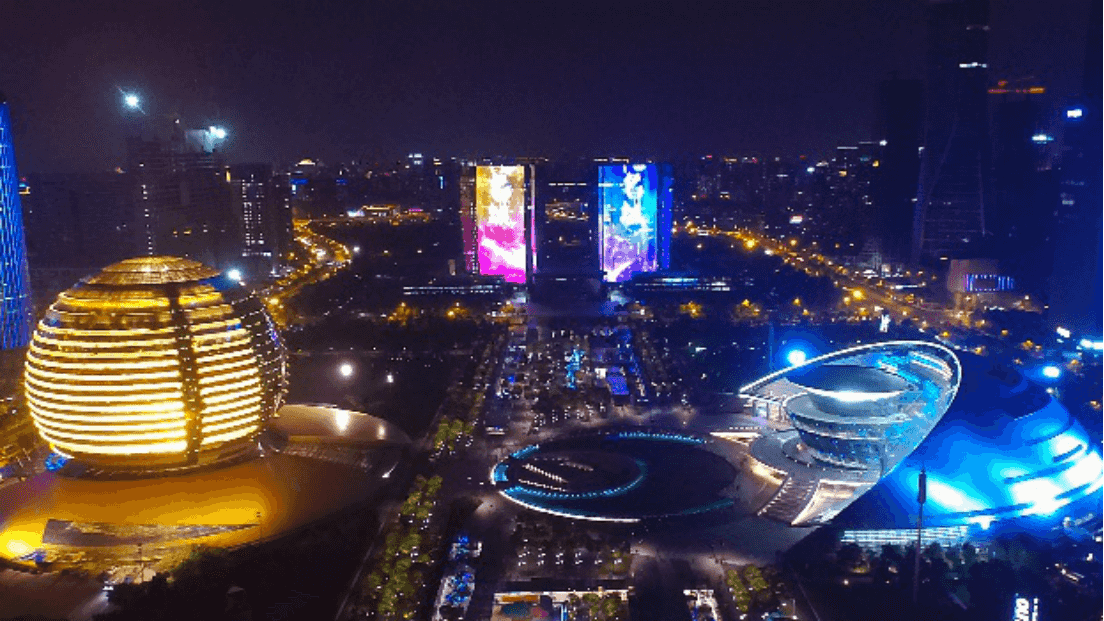 Industrial advantages
Covers the entire industrial chain of the project and runs through the entire project cycle.

Early stage-in-depth excavation of the local historical and cultural heritage and tourism resources endowment, do a good job in the top-level design of the project, and tailor the city's golden business card and new cultural and tourism IP based on the characteristics of the project.
Mid-term-Relying on the strong construction strength and first-class technical level of Dafeng Industry, it provides strong support for early creative planning. From design to landing, we provide customers with complete and creative overall solutions, strive for perfection and demonstrate quality.
Later stage-with a complete after-sales service network system, professional performance operation management team and technical support team, we can provide customers with all-round technical support and escort various performances and large-scale events.