Hangzhou Dafeng Culture Media Co.,Ltd. focuses on integrated operational managing service of culture integration which taking the theater as core, and build the "Five-in-One" managing mode of initial planning, theater design, theater decoration, theater operation and play content, and develop play show, Art Festival planning, art education, art commercial development whole chain company basing on theater platform.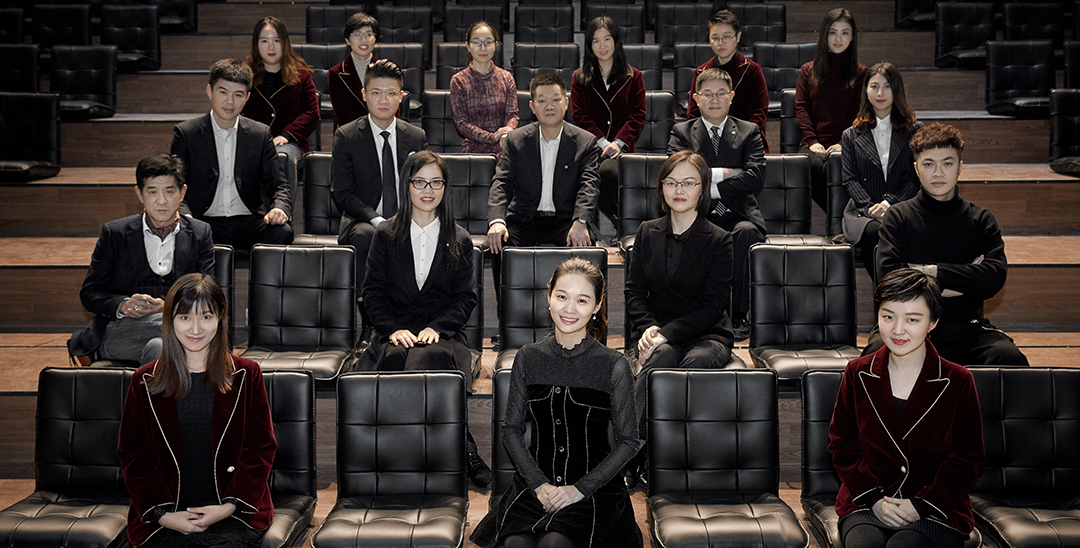 Orientation
Global leading supplier of theater operational managing service
Industrial scope
Culture integration operation, theater venues operation, performance brokerage, Art Festival planning, art education, art commercial development
Industry Advantages
Relying on the company's whole industry chain innovation cooperation platform and culture, sports and tourism industry alliance, strong upstream and downstream industry chain synergy advantages; construction and operation of coherence and unity, cost savings, quality and efficiency; technical support for the CCTV Spring Festival Gala, G20 Hangzhou Summit, BRICS Xiamen Summit, the Jakarta Asian Games "Hangzhou Time" and other major national performances and activities; own dance, lighting, sound technology team equipment safety and operational security advantages of flexible and efficient operating mechanism.
Typical cases
Hangzhou Yuhang Grand Theater, Yiwu Culture Square Theater, Shenmu Grand Theater, Pingyang Culture and Art Center, Ninghai Culture Integration, Danjiangkou Culture and Sports Center, Tianchang Culture and Sports Center, Miyang Culture and Sports Center, Hangzhou Xixi In Theater. China-Mongolia-Russia International Culture Tourism Festival, Liyu International Theater and Drama Festival, Hangzhou International Fashion Week opening activities etc.