ZheJiang Dafeng Railway Transportation Equipment Co.,Ltd. is an emerging equipment R&D and production enterprise in China railway transportation industry, and also the big-scale and strong enterprise which can produce the overall interior of the railcar and seats. The annual supporting production capacity is 2000 cars, and the scale of production, equipment strength, developing capacity and test and detecting abilities occupy the leading-industry position.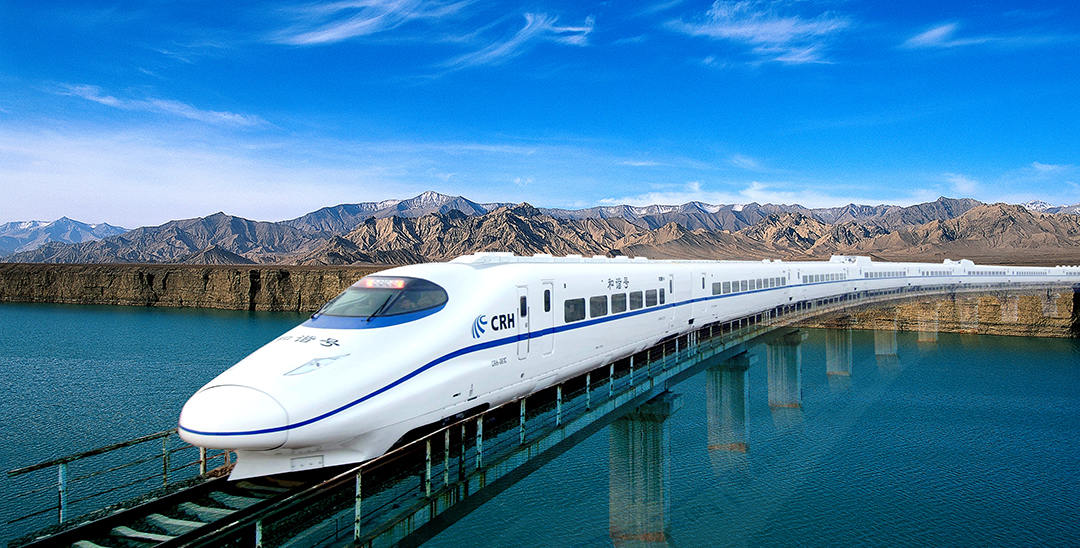 Orientation
Keep improving, Famous supporting role aimed at rail transportation
Industry scope
Urban rail, intercity, high-speed rail and ordinary rail cars supporting, rail technology equipment, sightseeing bus design and develop, system integration
Technical advantage
Passed the IRIS International Railway Industry Standard, EN15085 Welding System, DIN6701 Adhesive System and ISO9001, ISO14001, OHSAS18001 International System Certificate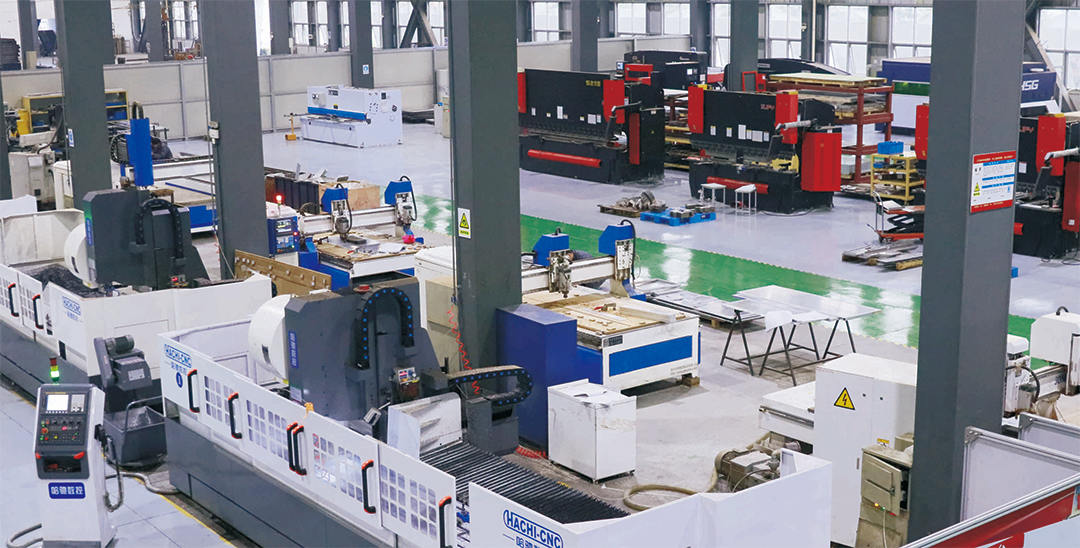 I
ntelligent Manufacturing
Design, production, installation, overall after-sales supporting and service, innovative design, high-end manufacturing, lean production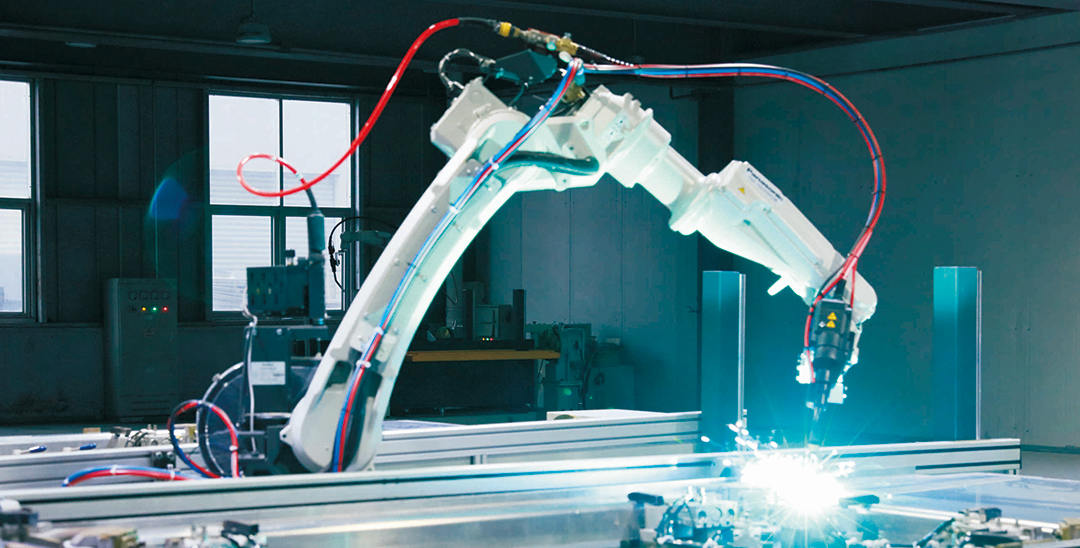 We have kinds of advanced digital machining equipment, including laser cutting machine, CNC punching machine, CNC machine center, carving machine, digital bending machine, multi-layer hot heat press, welding robot, spray line etc.. We have the technologies and equipment of machining, plating, welding, bonding, compound, coating and carbon fiber, aron honeycomb, FRP and all kinds of car seats, interior, operating equipment production, so as to fully ensure the manufacturing quality of products and on-time delivery.
Footing rail car, Expand railway equipment, Stick to"Famous supporting role"strategy, Innovate management, Professional service, Stride in rail transportation field!