Recently, Dafeng craftsmanship to build the Zhengzhou Grand Theatre was successfully completed, in the Central Plains of the wind set sail, chopping waves!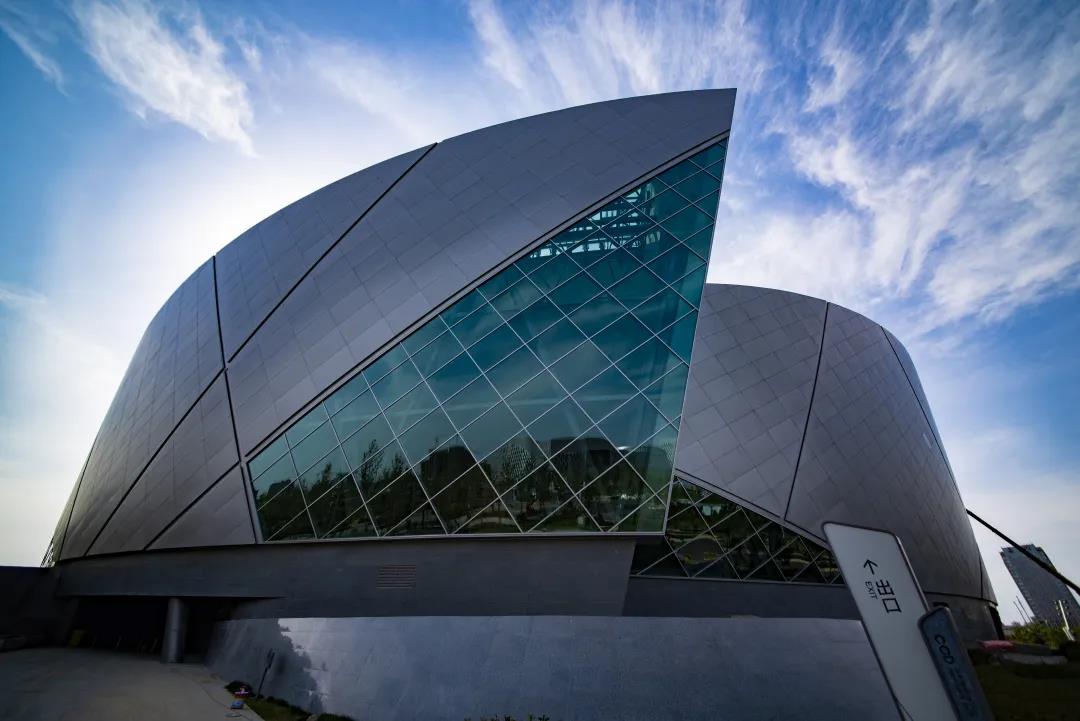 The Zhengzhou Grand Theater, with the design concept of "Yellow River Sail, Art Boat", depicts an ancient ship carrying civilization, sailing on the Yellow River, sailing through the heavens and the earth. The project has a total construction area of about 128,000 square meters, including 1,700-seat opera and dance theater, 850-seat concert hall, 450-seat drama hall and other professional cultural venues.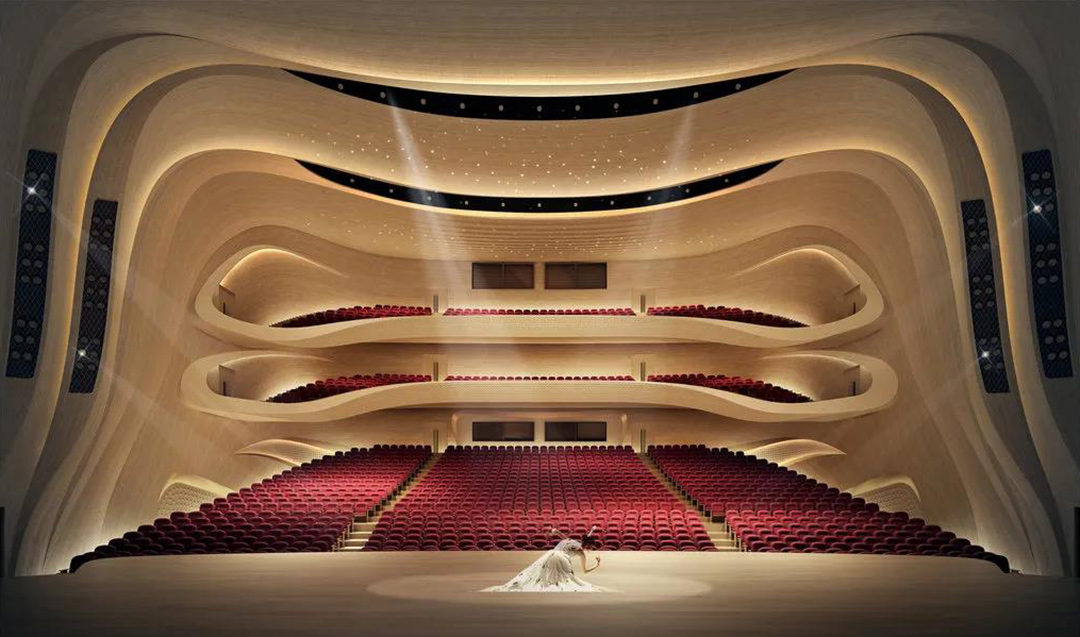 Zhengzhou Grand Theatre is the highest hall of performing arts in the Central Plains, and also the highest grade A theatre in China. It is equipped with DAFENG STACON intelligent stage system independently developed by Dafeng and certified by TUV, which is professional and practical, and can meet the needs of many kinds of song and dance performances.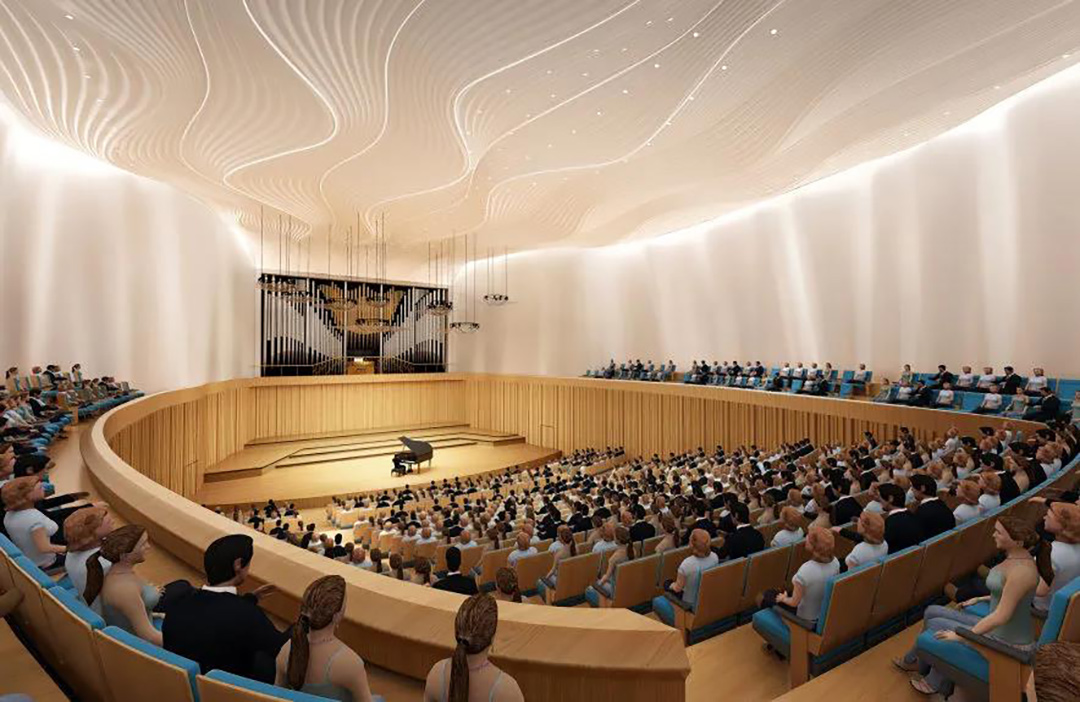 The Opera House is based on the turbulent scenery of the Yellow River, which pours down in a majestic manner when viewed from above. The design of the concert hall is inspired by the famous porcelain, one of the five famous porcelains in Henan Province. The natural and elegant appearance of the hall is a perfect expression of the artistic characteristics of the porcelain, which is "one colour in the kiln and a thousand colors out of the kiln". The curtain-like roof design of the opera hall and the Chinese red silk-like walls inherit the heavy history of Henan opera culture and have a strong sense of ancient rhythm.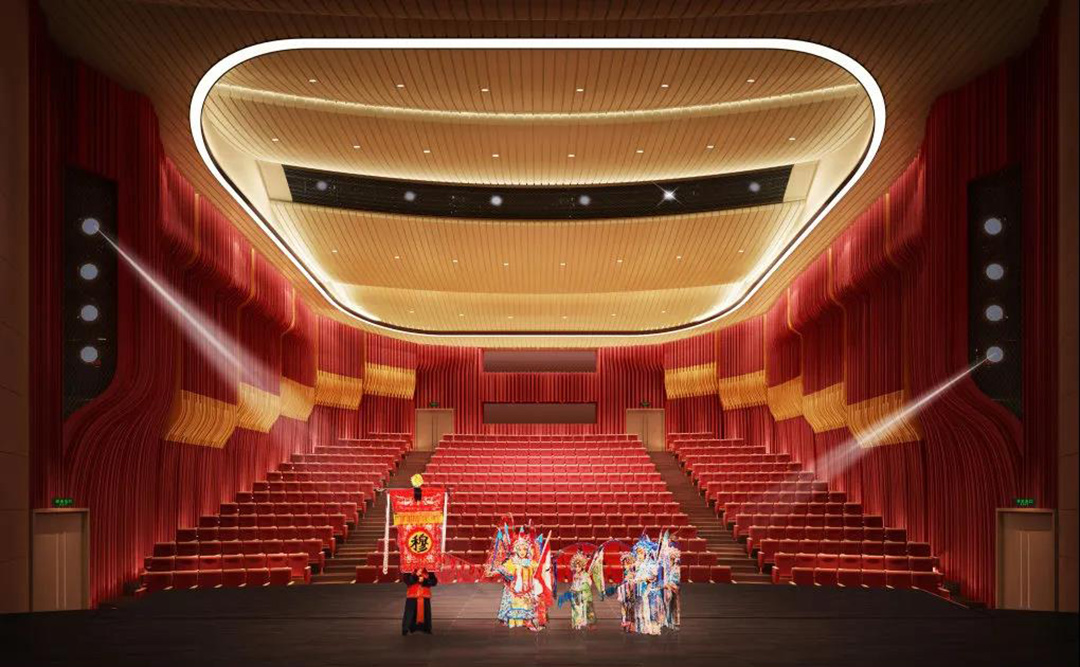 Dafeng shoulders the mission of "leading the culture and sports industry, spreading happiness", and integrates the resource advantages of the whole industry chain to create a "sustainable" theater with cultural confidence, professionalism, efficiency, openness and greenery for the city of China's axis.