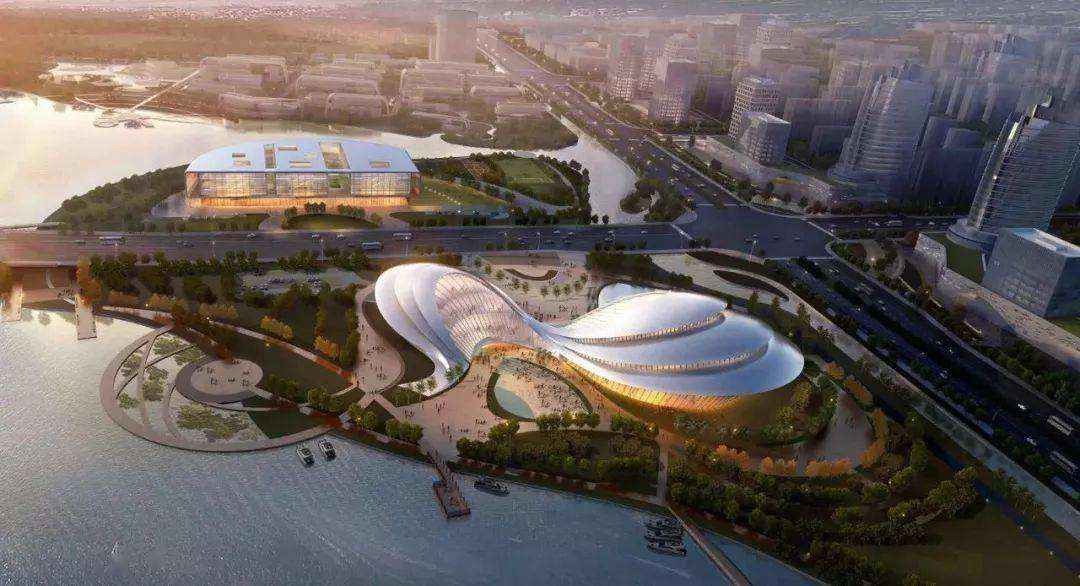 Looks like a quiet butterfly.
Dock at the beautiful shores of Butterfly Lake.
The design concept of "The Call of the Sea".
Qidong's butterfly dances to the waves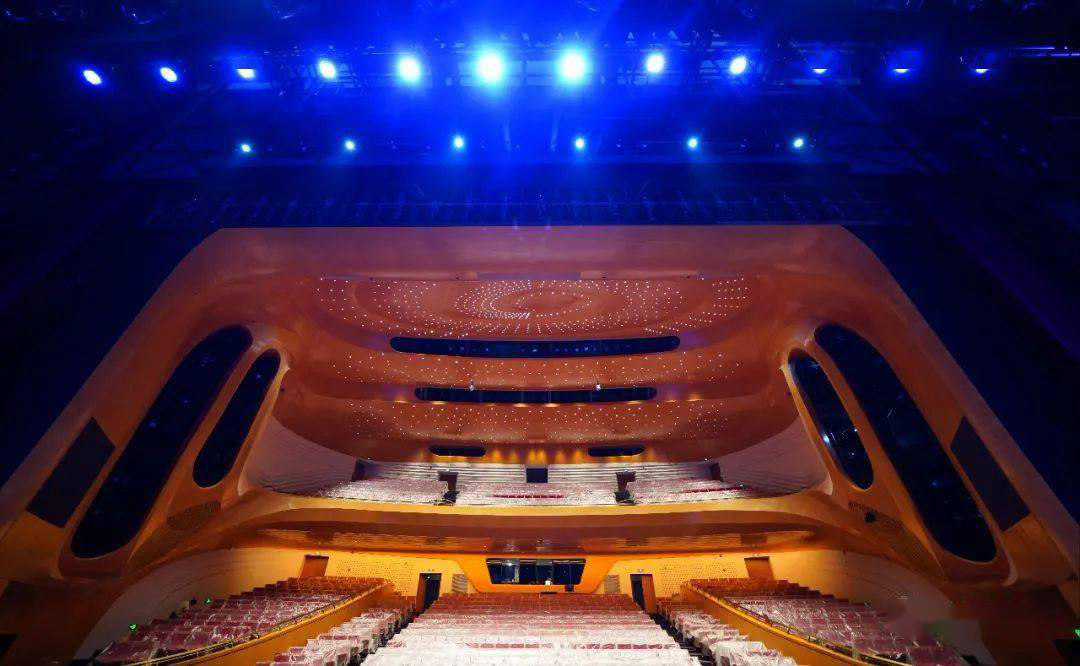 The Qidong Cultural Center is located on the east side of Jianghai South Road, Qidong New Town, Nantong, Jiangsu Province, with a total construction area of 38,000 square meters, including a 1,205-seat grand theater and a 408-seat small theater. It has a 1,205-seat grand theatre and a 408-seat small theatre. The theatres are equipped to accommodate all kinds of large-scale operas, dance dramas, ballets, concerts, and large-scale comprehensive cultural and artistic performances, as well as conference functions.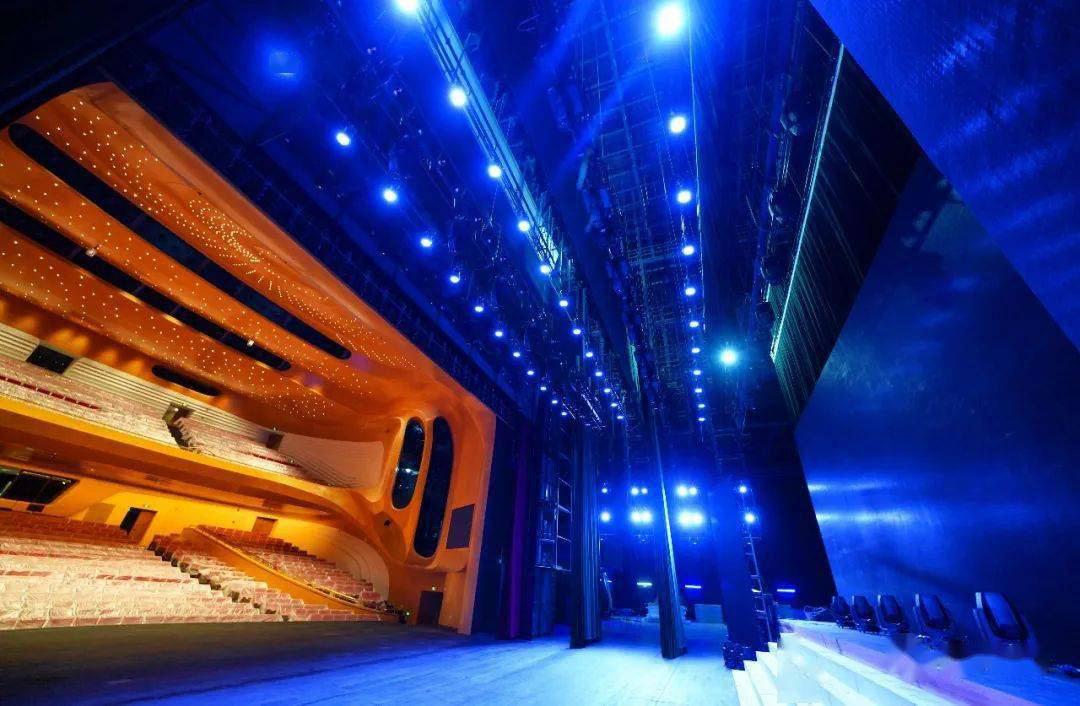 Walking into the Grand Theatre, you can see the bright lights like stars in the sky. Dafeng's innovative intelligent stage machinery, international professional lighting and sound equipment and comfortable quiet theater seats are perfectly integrated, bringing the audience a feast for the visual and auditory senses.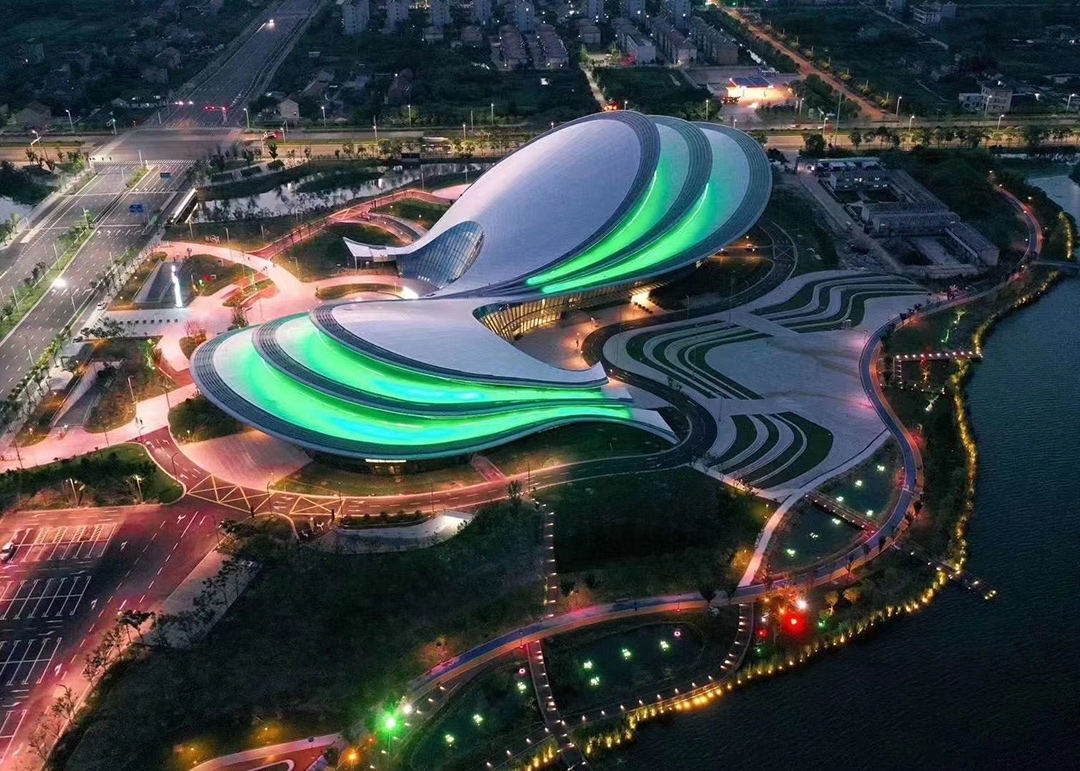 The Qidong Cultural Center is a modern venue for large and medium-sized cultural performances, conferences and exhibitions, cultural industries and leisure and entertainment. By virtue of the advantages of the whole industry chain, Dafeng has created a cultural name card with local characteristics for Qidong, and has also helped the "North Shanghai" to take off and become the gateway to the south of Qidong. Leading the culture and sports industry, spreading happiness!