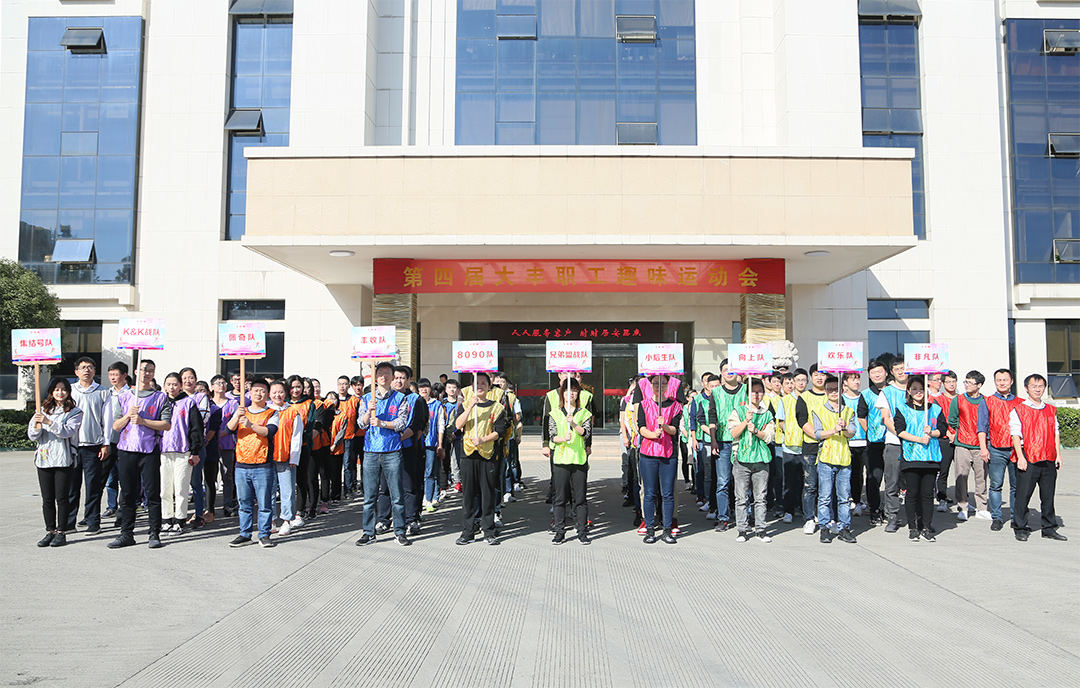 The sky is clear and the sky is green and flowing gold. The fourth Dafeng staff and workers' interesting sports meeting was held in the company square. More than 100 athletes from 10 teams from various centers, departments and branches participated in the competition.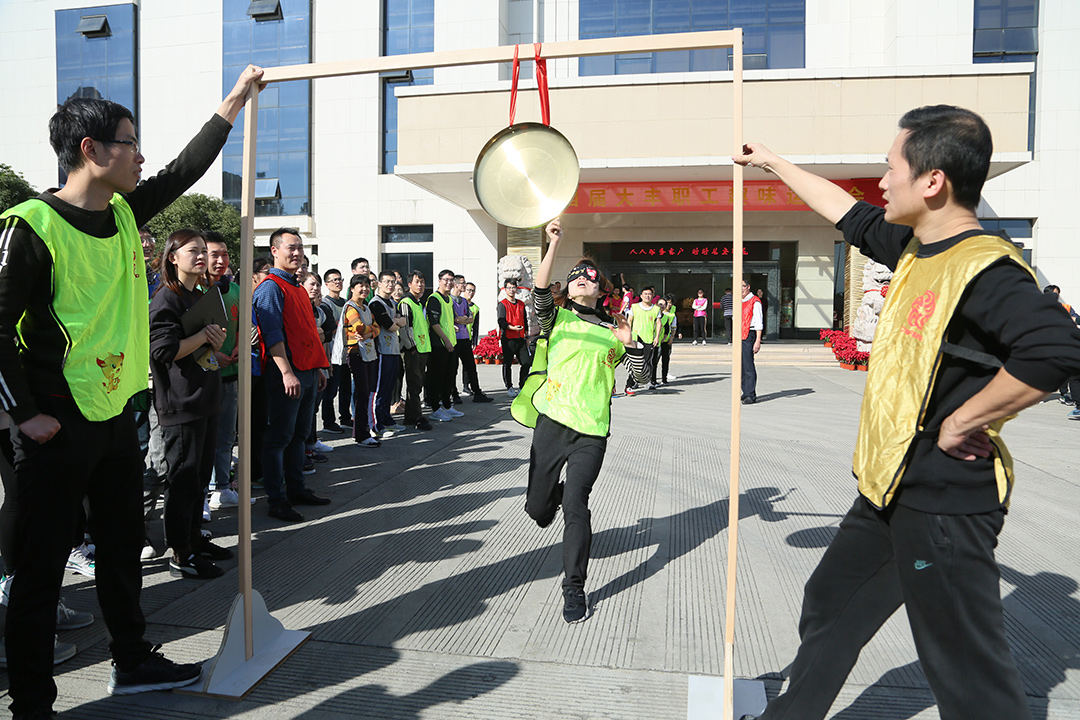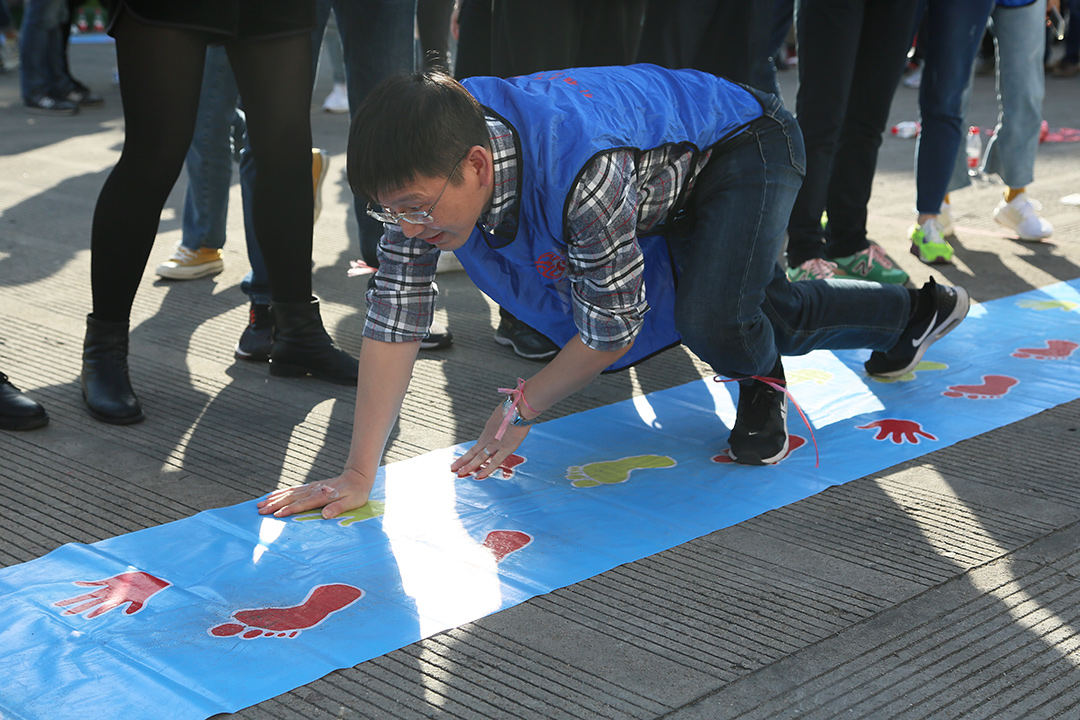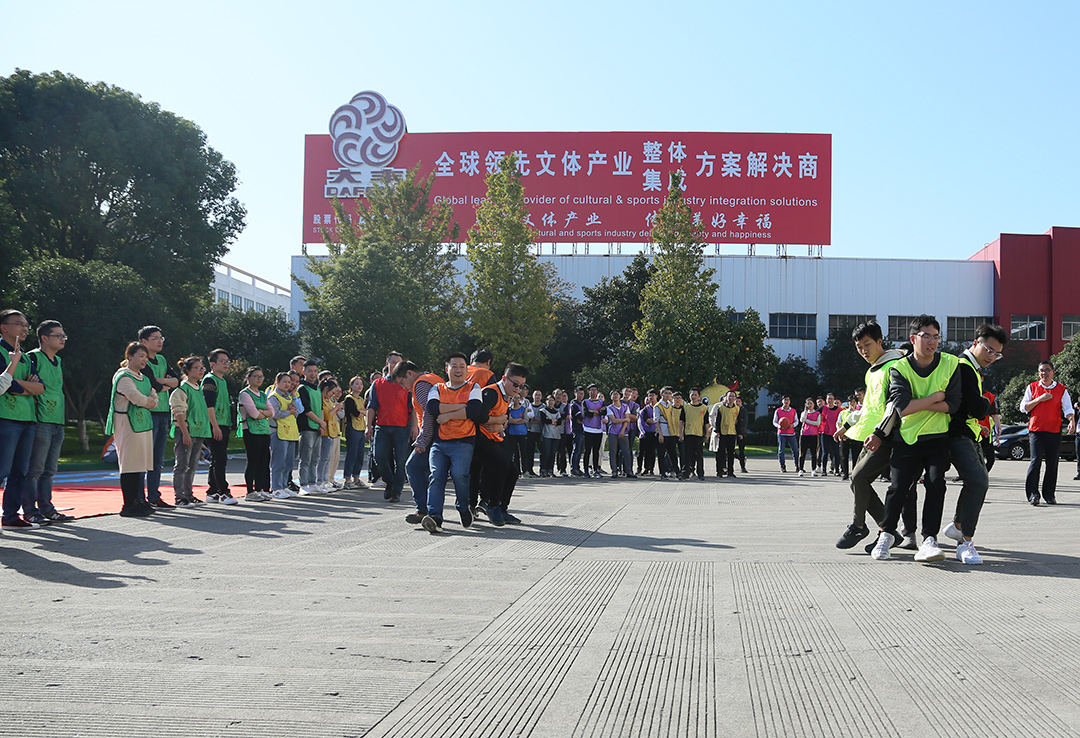 In order to fully mobilize the enthusiasm of the staff to participate in the activities, and strengthen the cooperation and exchange between departments, the activity set up "masked Gong general", "crab back watermelon", "in a hurry", "human type Chinese characters", "collective rope skipping" and other forms of high participation projects, which are competitive and interesting at the same time.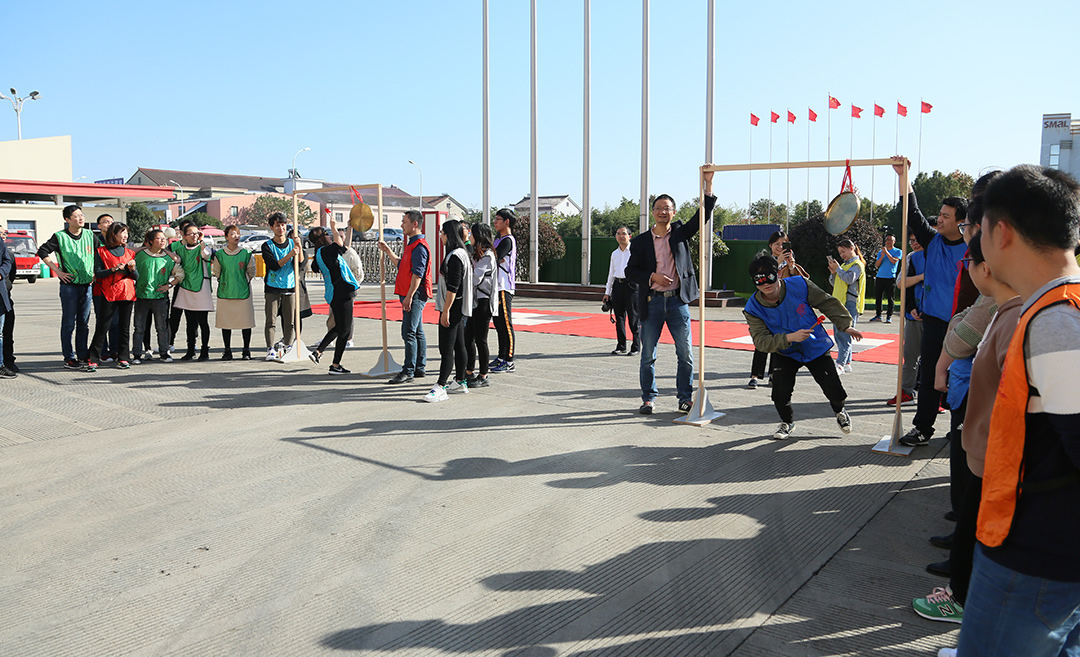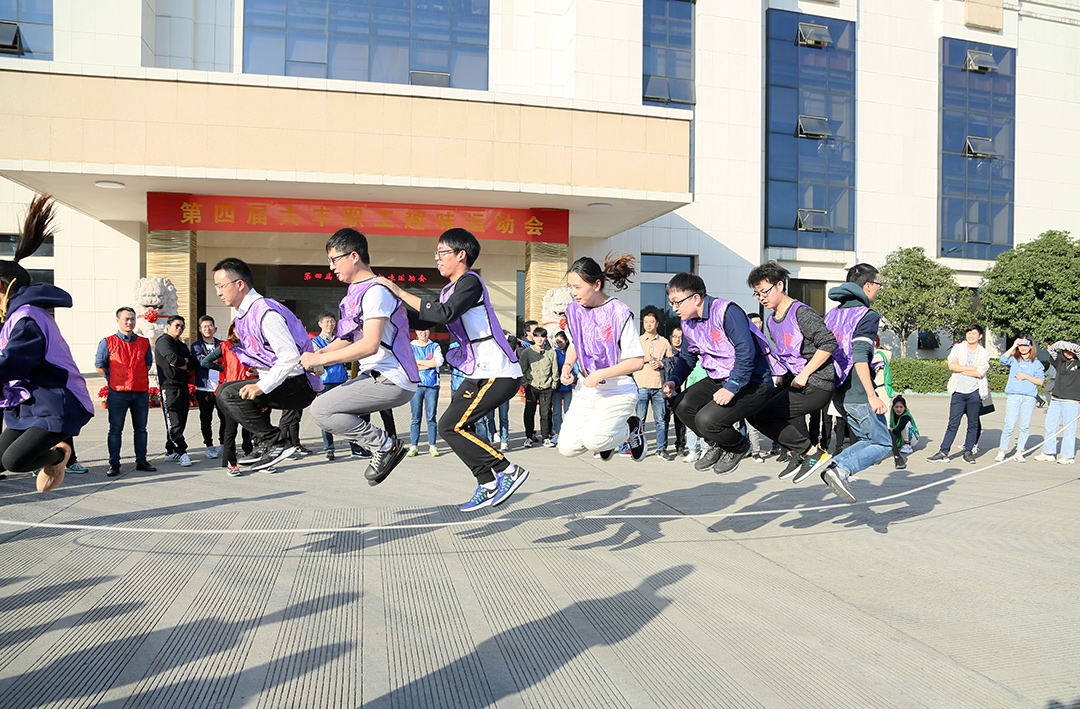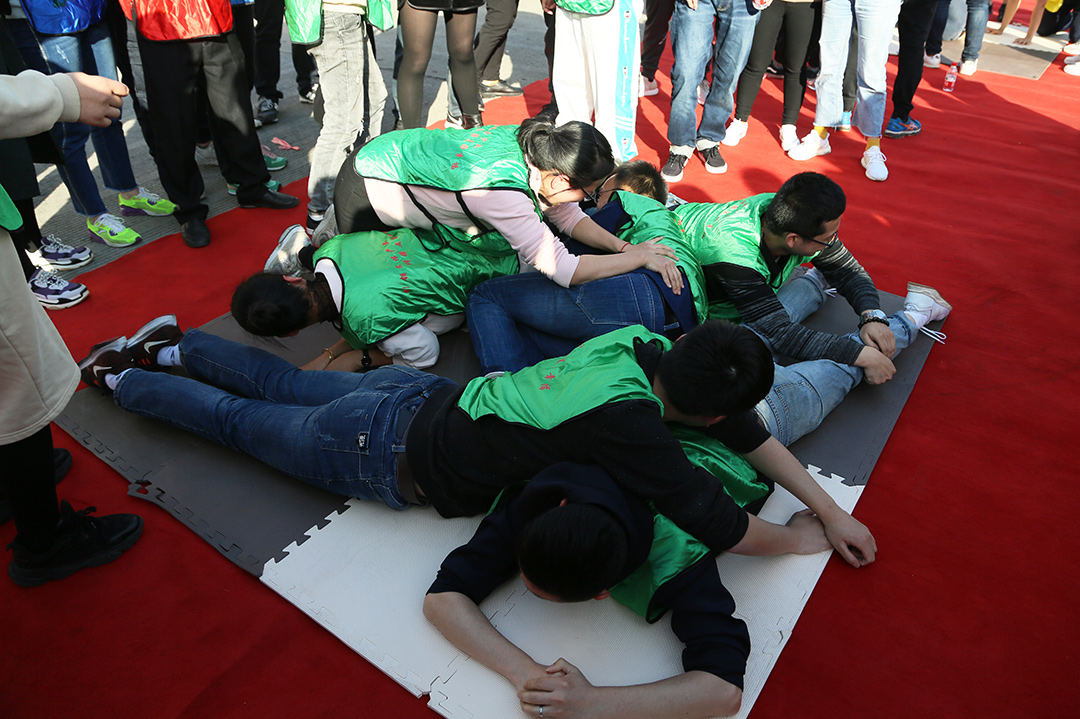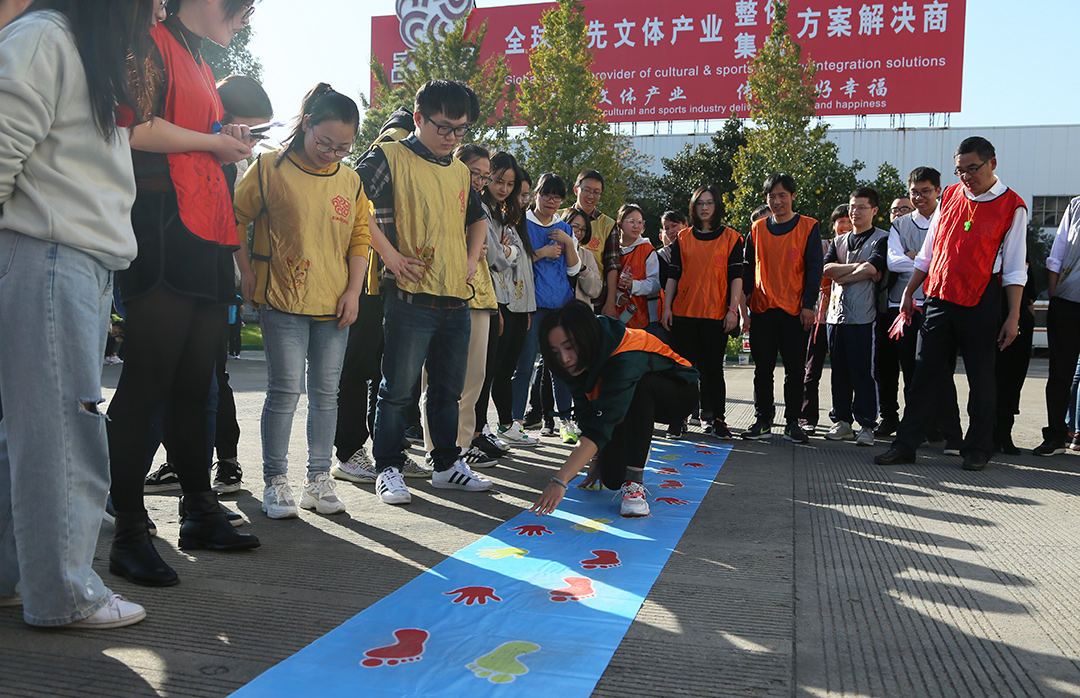 On the field, athletes compare speed, endurance and skills, catch up with each other, forge ahead bravely and persevere, fully demonstrate the strong physique and vigorous spirit of Dafeng people, and win the cheering and shouting voices of the audience. In the end, the top team, 8090 team, junior team and page team won the first to fourth place respectively. Honglu steel, general manager of the company's production and development center, and Su bin, director of the general manager's office, presented awards to the winner.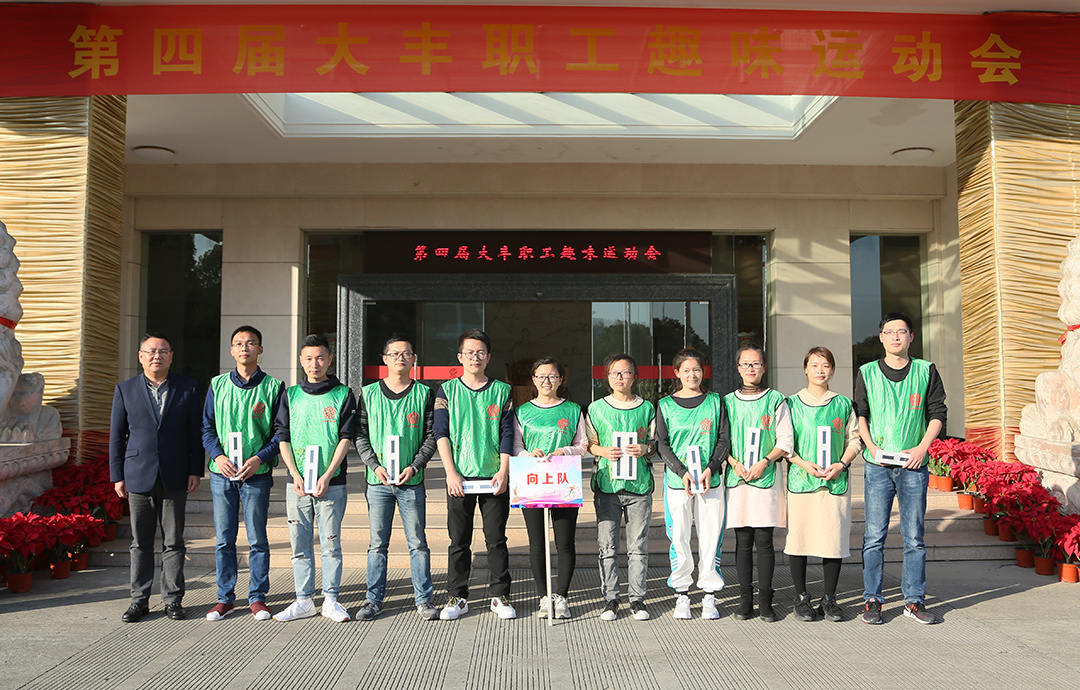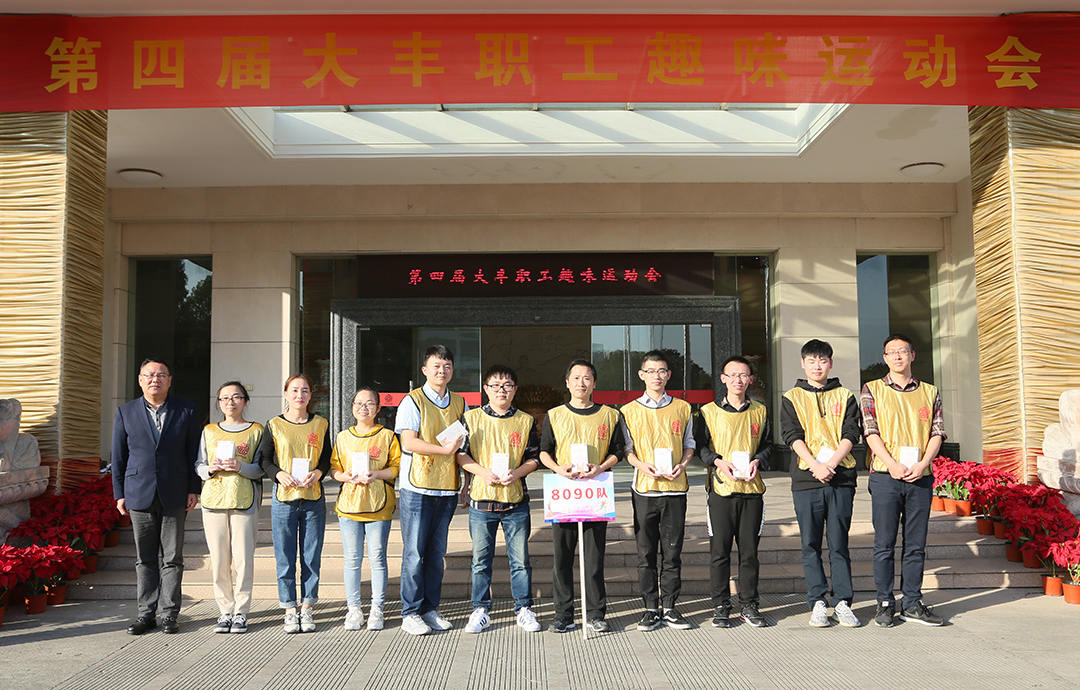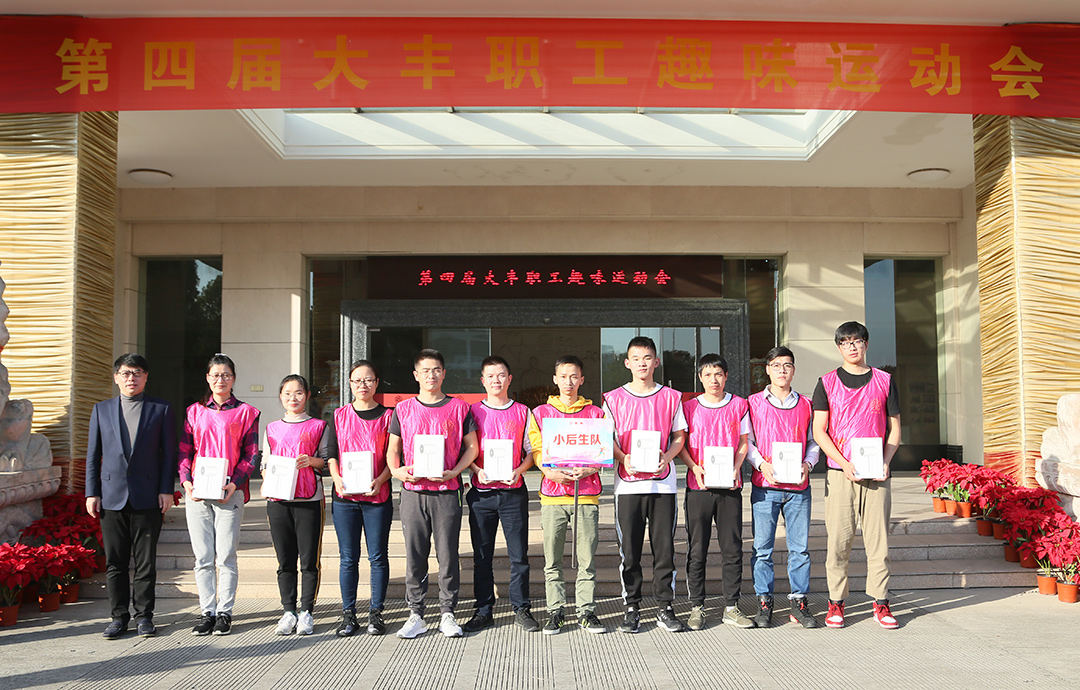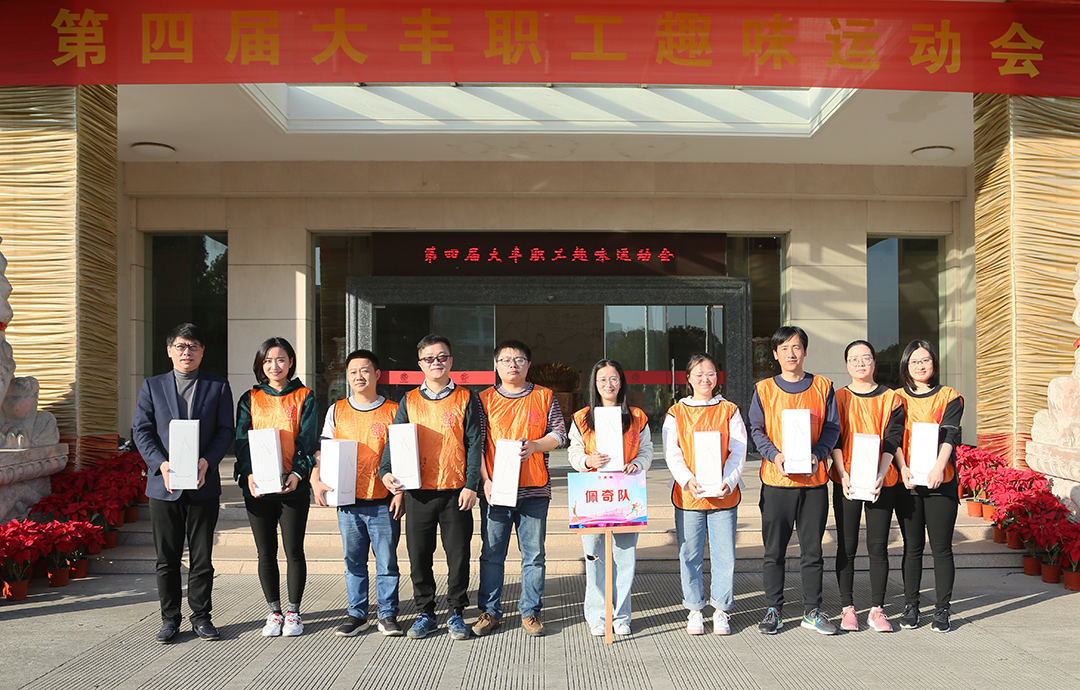 The fun sports meeting has more innocence and more laughter, which highlights the company's concept of "happy work and healthy life". This activity let everyone experience the fun of sports, exercise the body, strengthen the cohesion, but also reflects the spirit of Dafeng people "honest, happy, pioneering and Surpassing". Leading the sports industry and spreading happiness!